Excellence and progress towards the best for the Egyptian and global market.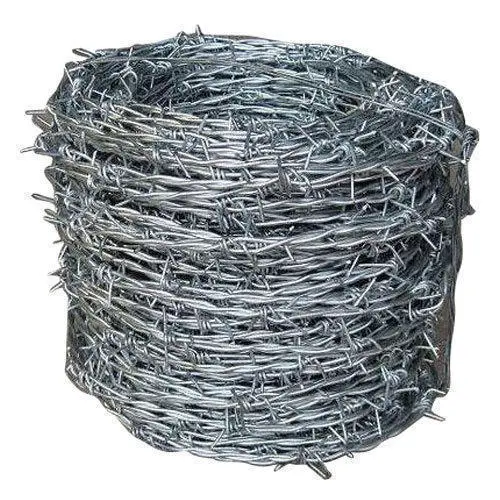 El Gendy Wire Factory – Said El Gendy is a leading and distinguished wire manufacturer in Egypt.
The factory products vary to include metal wires, molding and galvanizing that cover all the needs of civil and construction sectors and building materials.
Continuous success since 1999.
Excellent administrative organization, punctuality, product quality and planning precision to keep up with the latest developments. Our factories are environment friendly.
We exported to various countries such as Canada, Sudan, Libya, Jordan and Kuwait.

The company is ready to produce all sizes according to demand.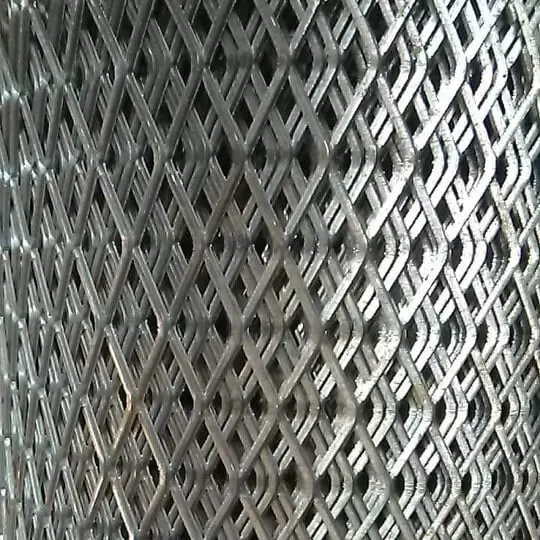 Expanded wire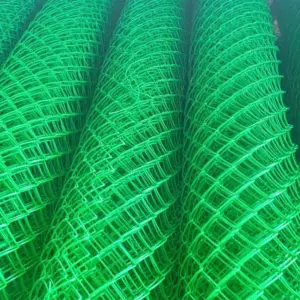 Fencing Wire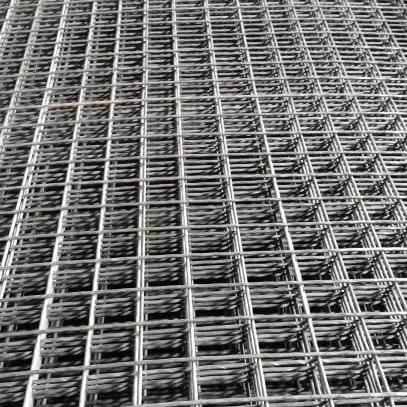 welded Wire Mesh
Keep in touch
Address: Al Behaira - Damanhour - Alexandria Agricultural Rd. beside El Fayroz French Hospital +2 01009817298